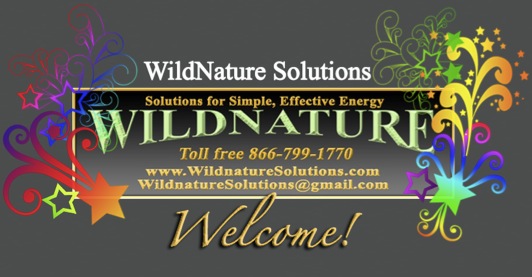 PLASMA CUTTERS & WELDERS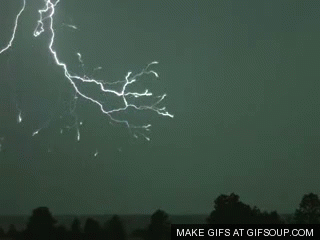 These are Amazing and Affordable Tools!
Let your creativity flow...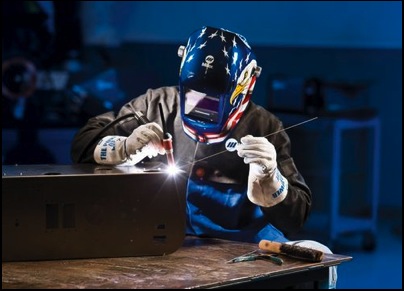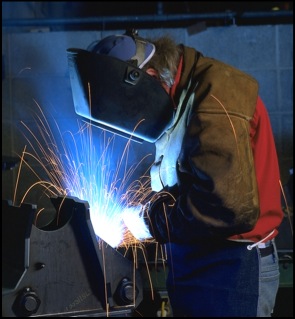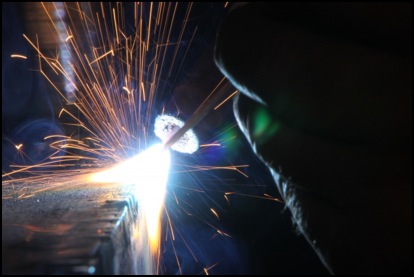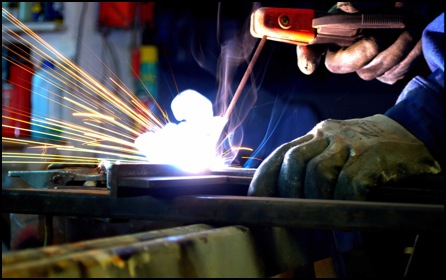 "I have the combination unit - it's a dual voltage plasma cutter and Tig/Stickwelder.
The ONLY regret I have is- why did I wait so doggone long!!
I don't know about you, but I need all the technology I can get!"
Craig S., Tech Guru



Widget says "My people let me try the plasma cutter for fun...
and if I hold the tip handle just right (in my mouth of course), I can cut out
some really cool looking treat shapes!
And see my doggles... wow!"




This company is headquartered in California, and they manufacture very high quality tools.
Lotos was the first to market a multipurpose welder that allows the use of
200A DC TIG and 200A DC Stick welding, AND a plasma cutter, all from one portable machine!
Every tool has a one year parts and labor warranty, and their after-sale service is excellent!

Lotos plasma cutters and welders deliver consistent, precise current to the cutting surface.
This means clean, smooth cuts on lots of different surfaces.
Use stainless steel, alloy steel, brass, aluminum and other materials, using less heat and with reduced metal distortion.



Lotos LTPDC2000D Pilot Arc Dual Voltage
Plasma Cutter and 200Amp Tig/Stick Welder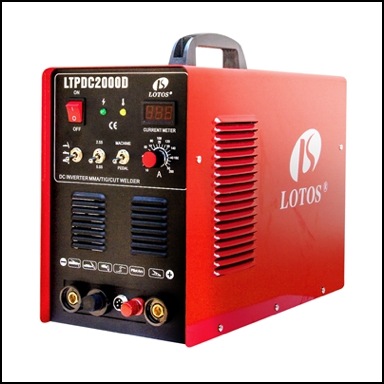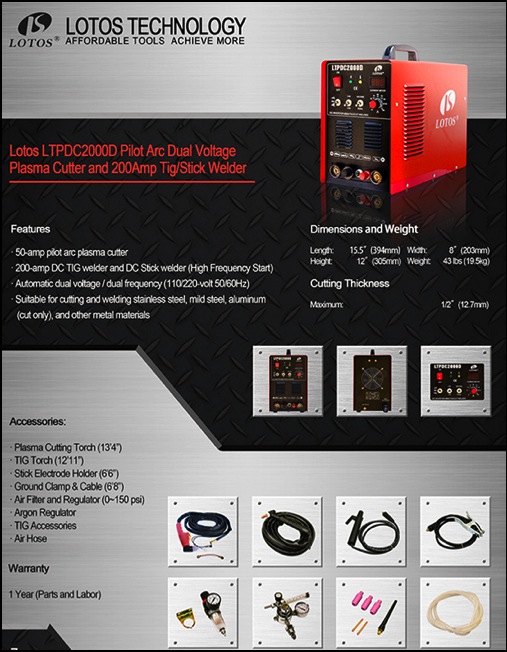 Lotos LTP5000D Pilot Arc Dual Voltage
50A Plasma Cutter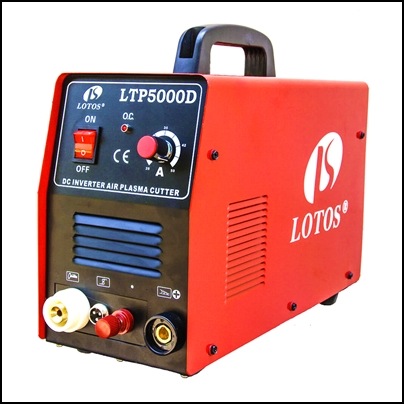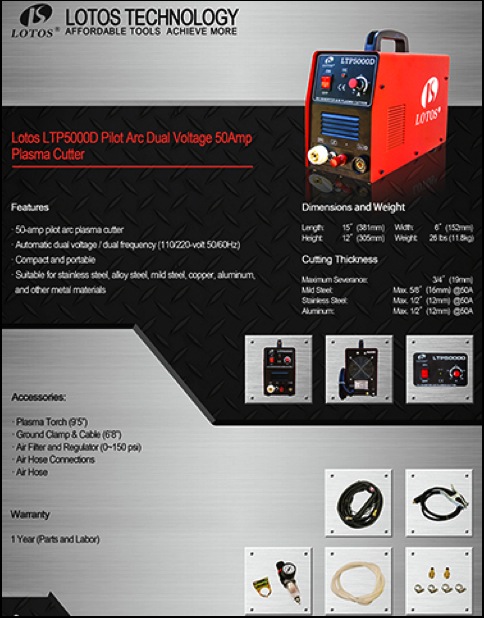 Lotos TIG200 200Amp AC/DC Square Wave Inverter
Aluminum Tig/Stick Welder with Pedal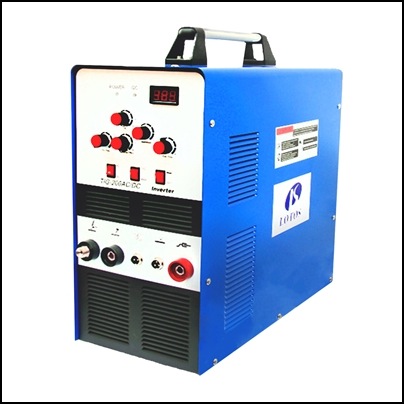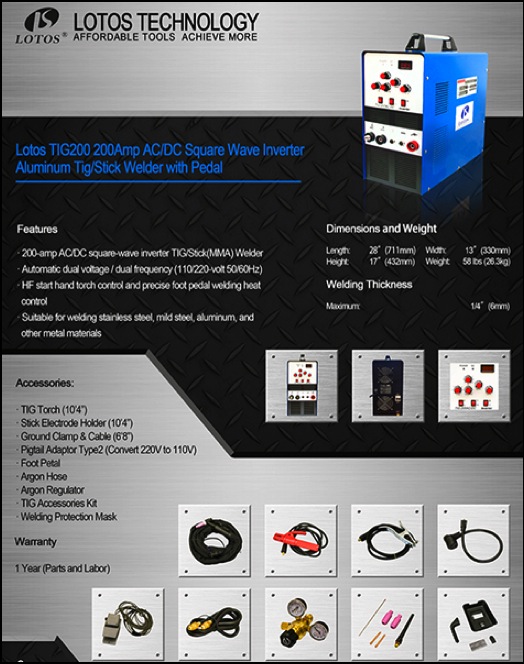 CALL us with any questions you have about what is the right unit for your needs !


Ideas? Questions? Need How-to's ?
Call our excellent tech support, we can answer your questions!





WildNature Tech / Sales Line:
Toll free 1-866-799-1770
9am -9pm PST - 7 days a week
wildnaturesolutions@gmail.com