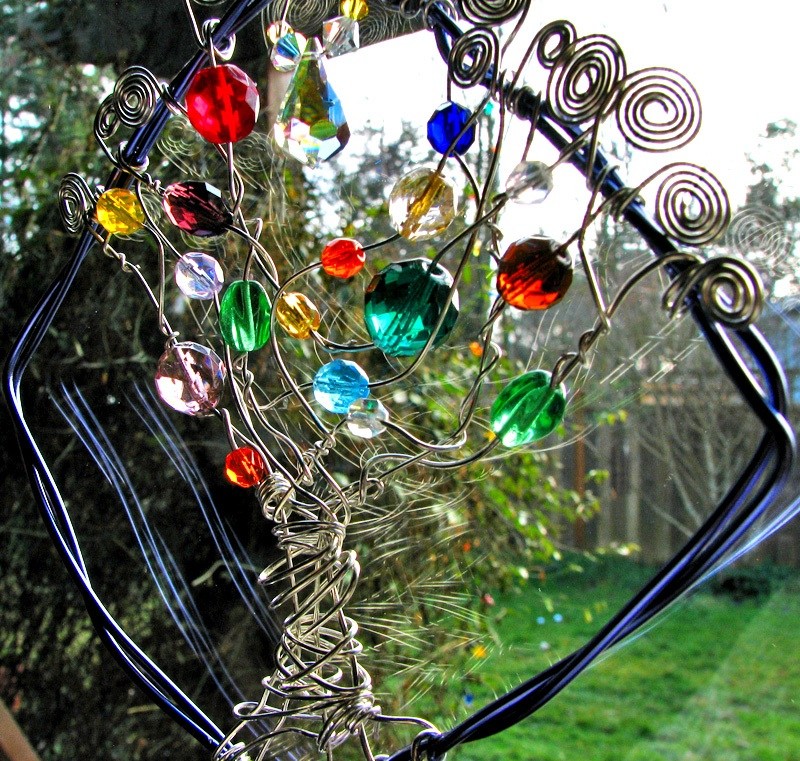 Handmade with crystal glass beads and/or Swarovski crystals,



Savanna (ever the 'glitter-queen') has created these beauties


to hang in a sunny window and reflect the dazzling colors,

around your neck as a beautiful necklace,


or put just about anywhere smiles are needed!
Looking for a sparkling gift for your special
friend or event?
Do you have a particular design in mind?
No problem, Savanna will work with you!



Each SkyCatcher or Necklace is specially priced at only $15.00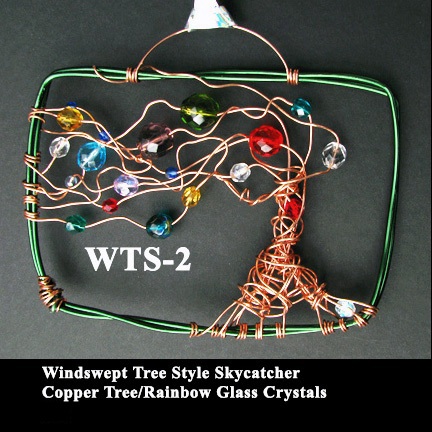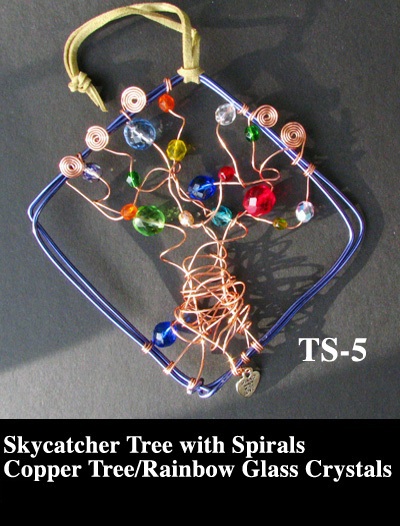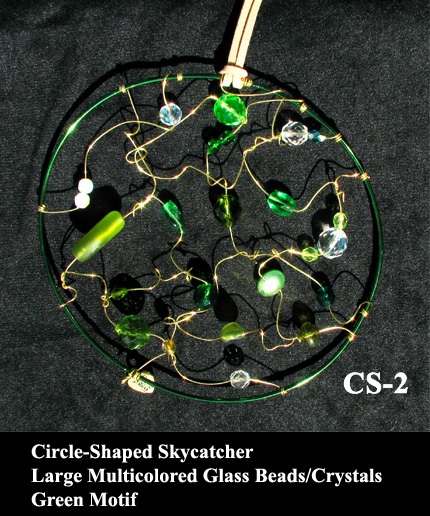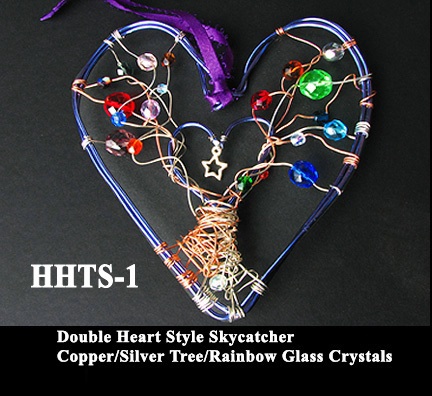 C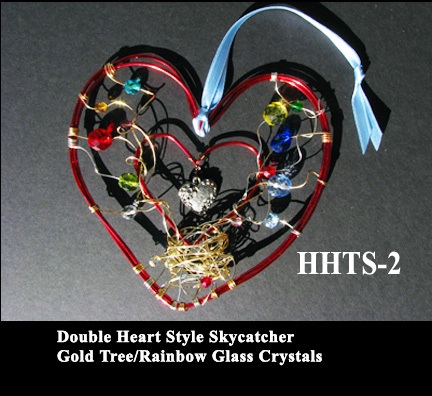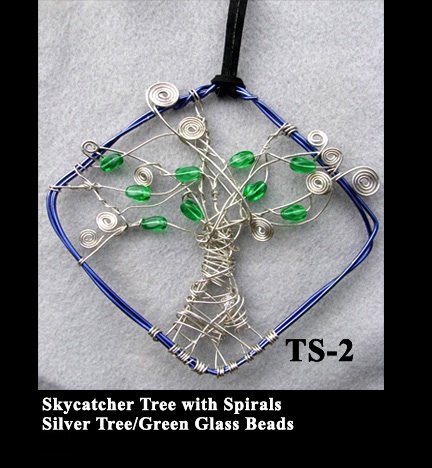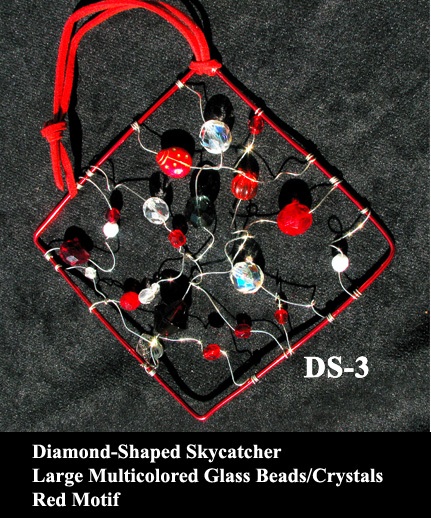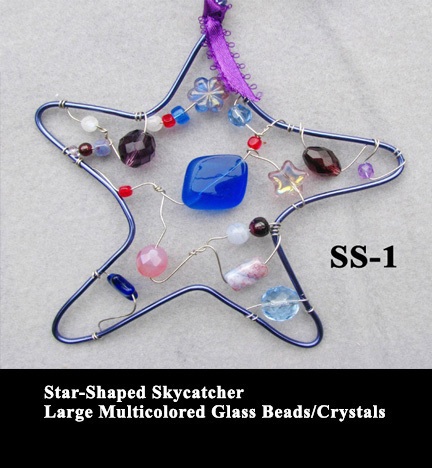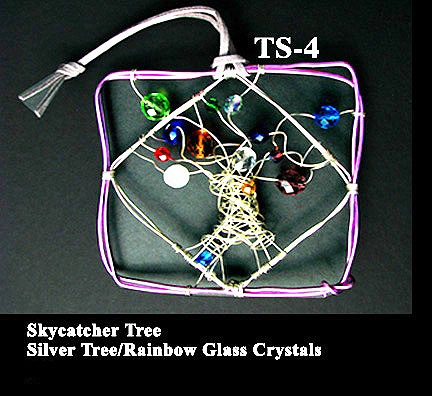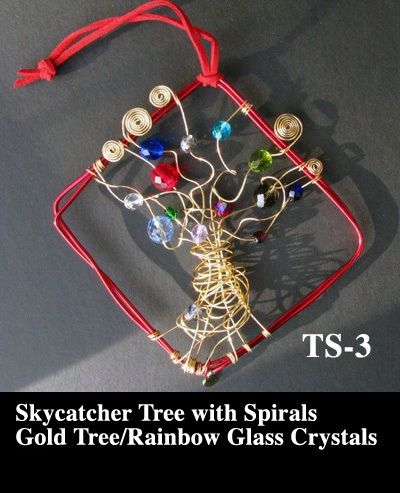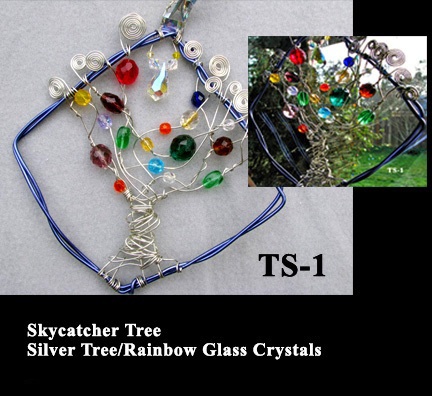 ---
>> SkyCatcher Necklaces <<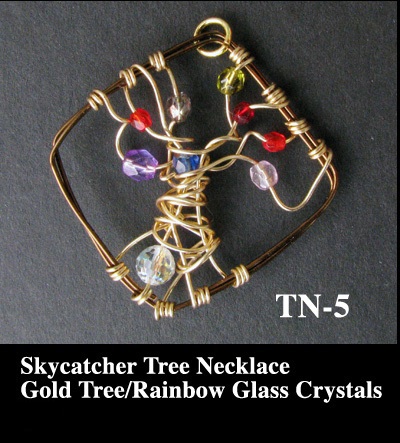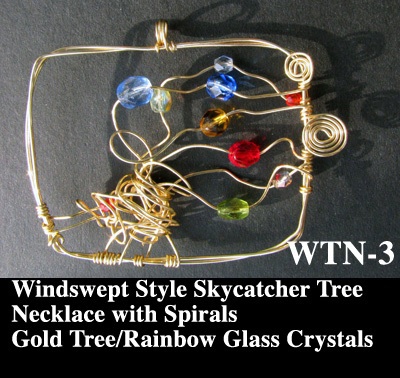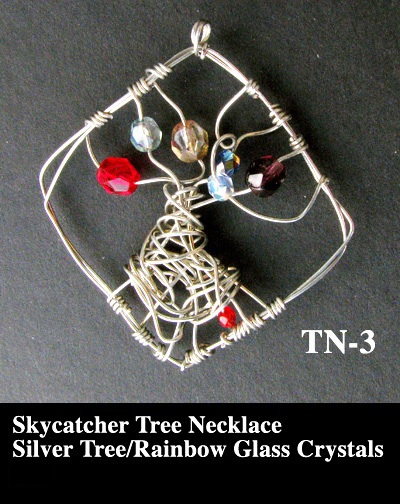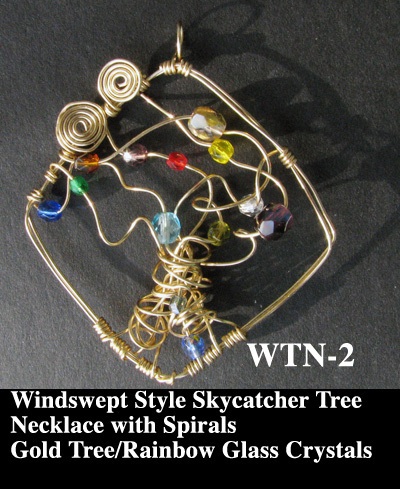 Back to Home Page