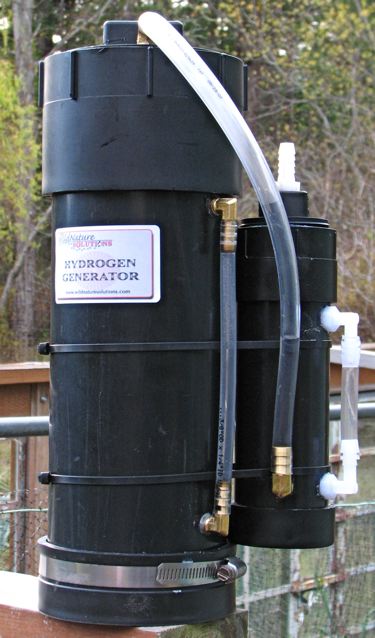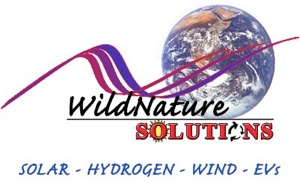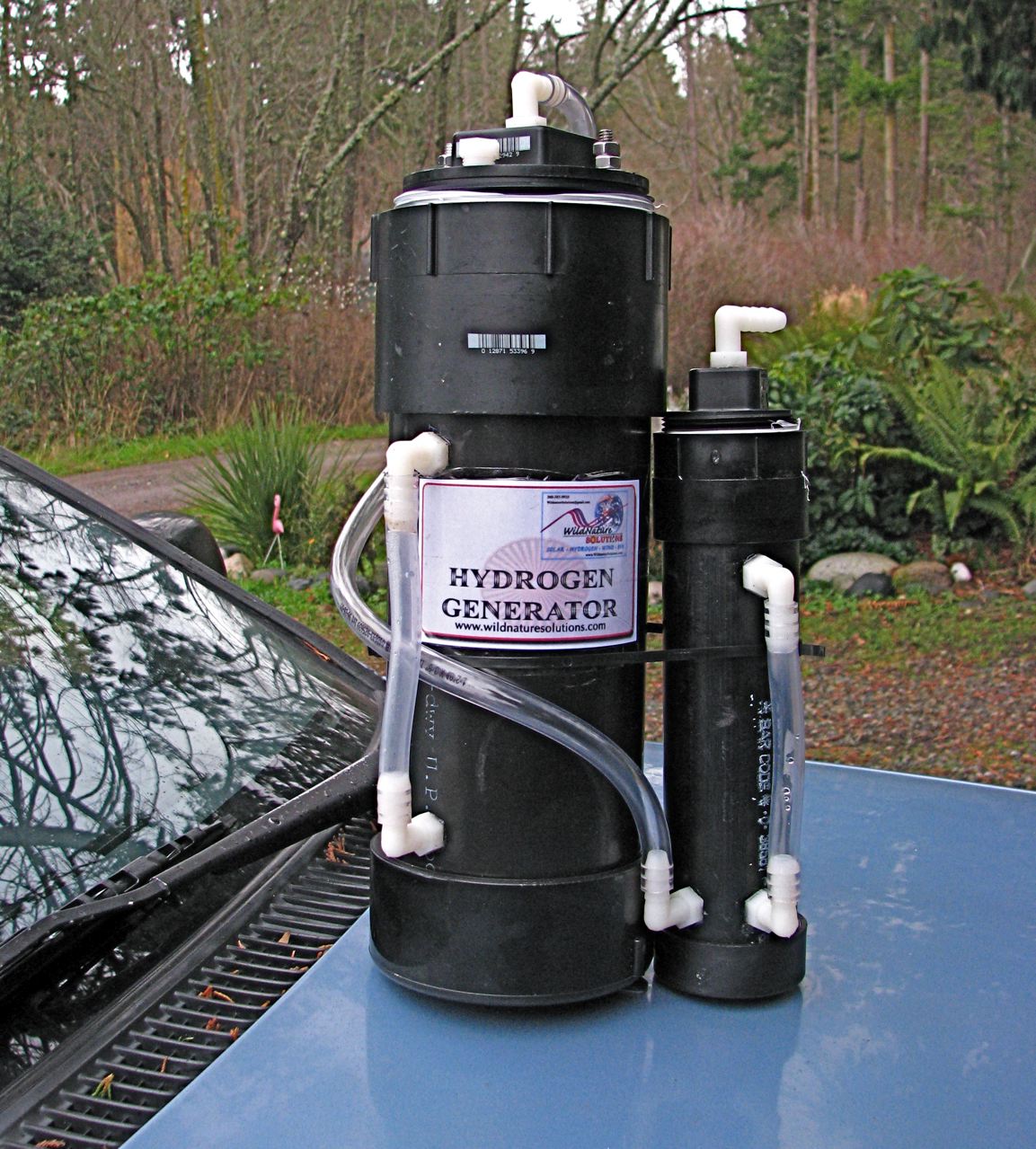 Hydrogen - The Future! ( Please Scroll Down )

Hydrogen ( HHO ) Generator/ w Bubbler
Perfect Size! Produces Approx 75-100 liters HHO/Hydrogen gas per hr.
Uses approx 20 amps@ 12 volts.
30 Amp Relay Included!

Get your Hydrogen Project started!
Cars and Trucks ! 40%+ Mileage Increase is Common!

Lawnmowers, Garden Tractors, Generators, Small Engines
Anywhere
you want to use less gasoline.
Ready to Install!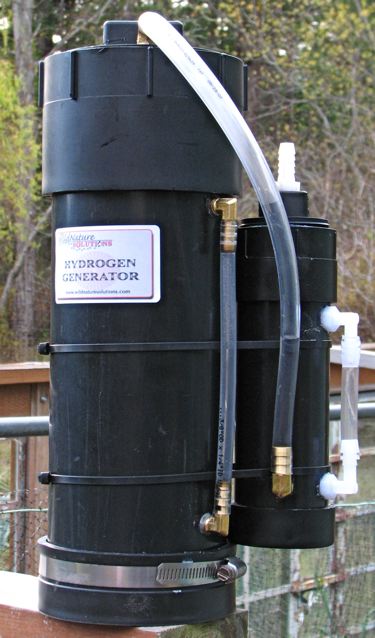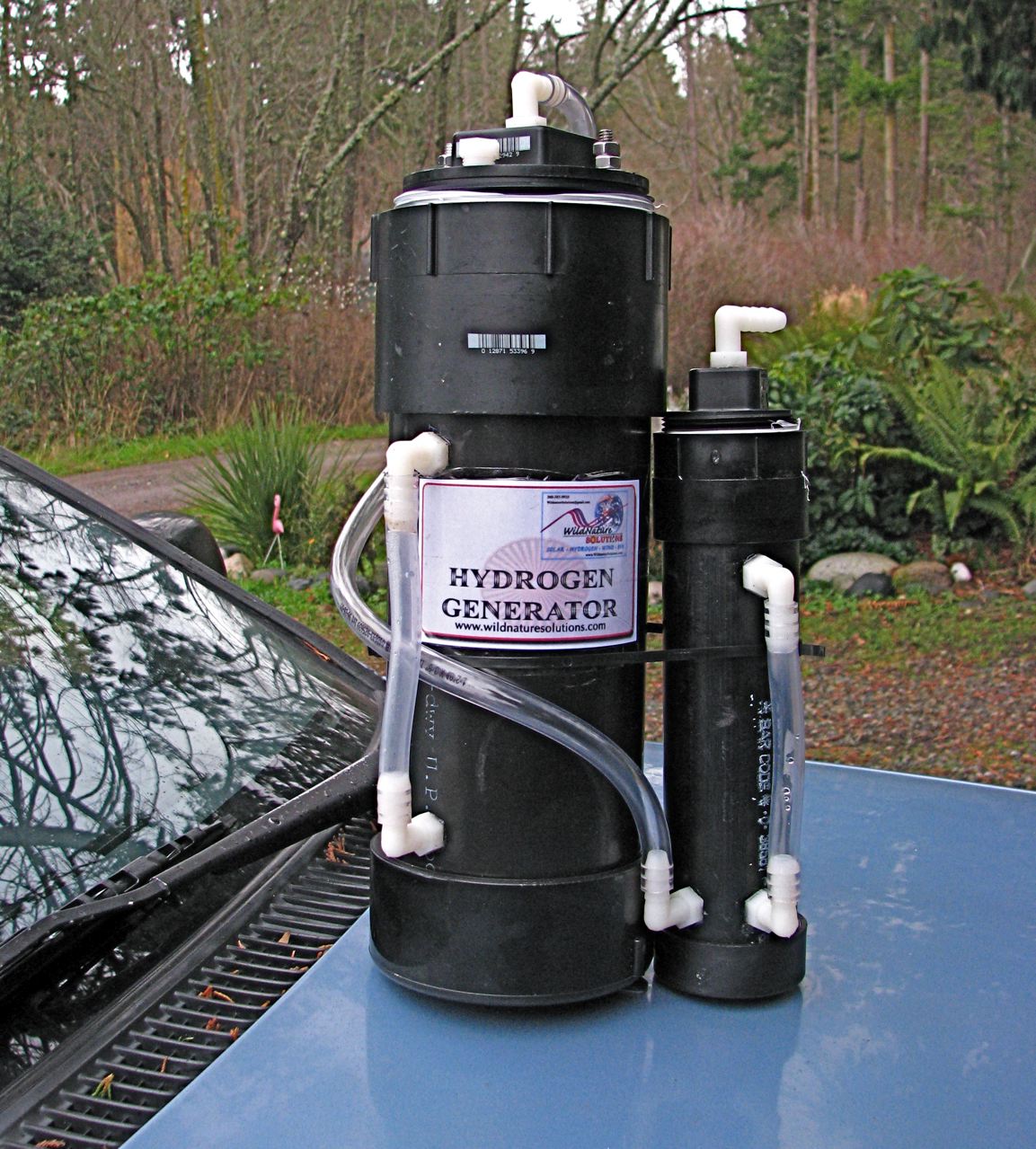 "Your hydrogen gas generator on my friend Tom's Honda, is holding steady at about 40% fuel savings.
Thanks for all your help and tech info!" - Bob, Seattle, Washington ( Photo )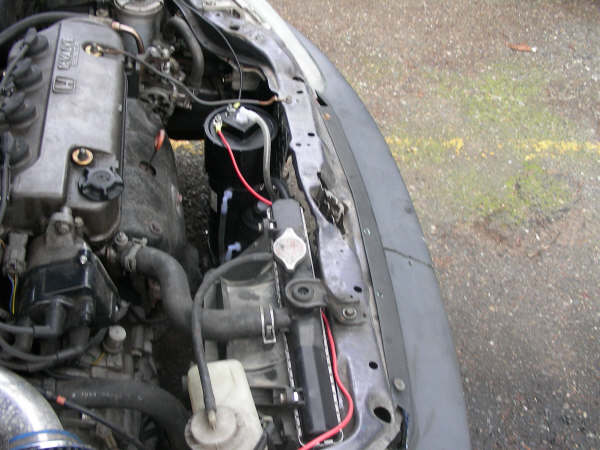 Our Hydrogen Generator is "tuned" to the elusive "harmonic" that produces the most Hydrogen Gas
using the least amount of electricity and Stainless Steel.
These generators produce equal amounts of HHO gas as units with 4x the amount of stainless steel
and twice the amperage!
The natural electric harmonic is the key to the effecient use of electricity to produce
hydrogen (HHO) for fuel.
We have it. No one else does.
Why not get the most H2 Gas for the money?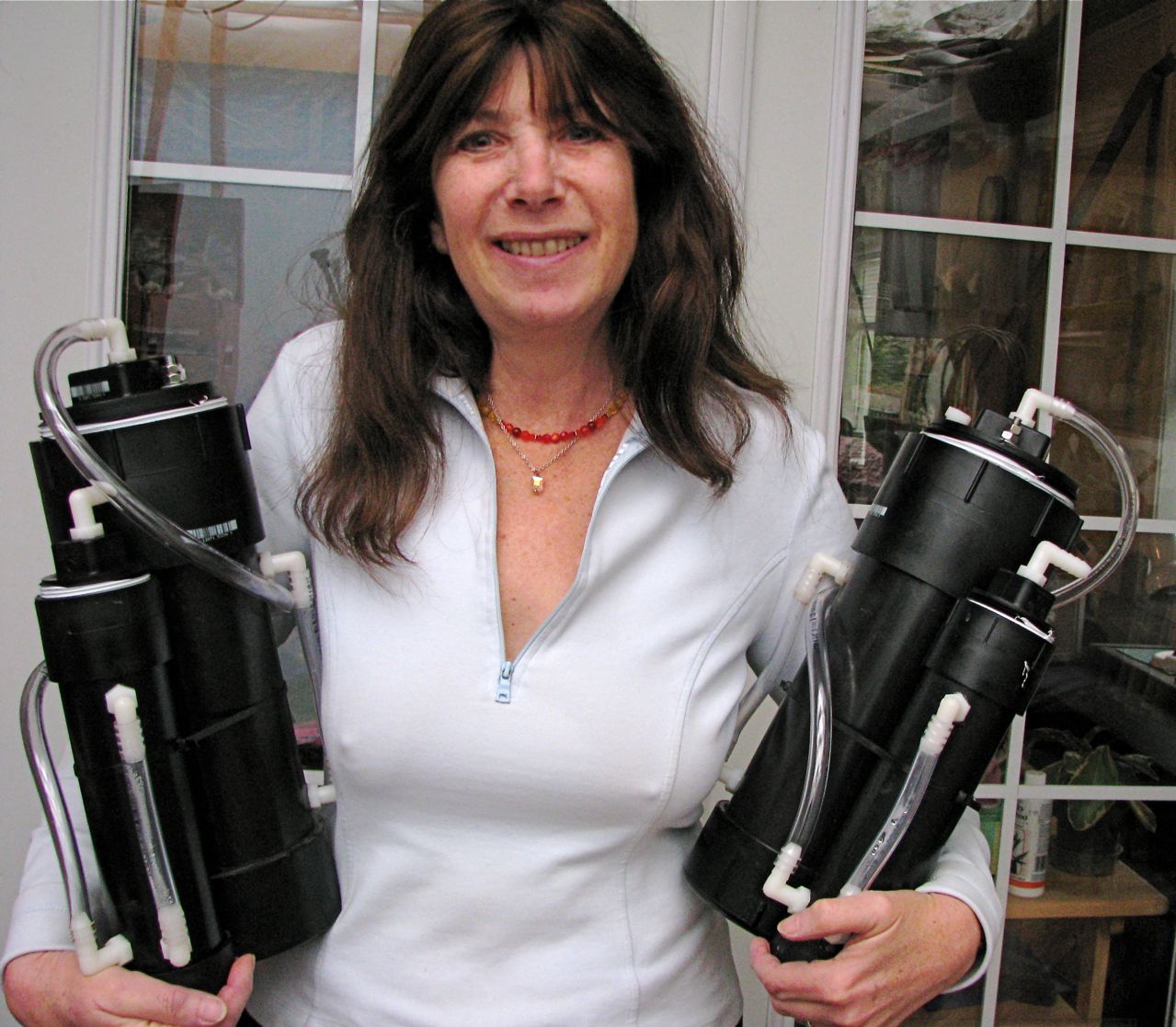 Some multiple, lightweight items can be shipped in the same box. Please call or email for shipping/handling fee adjustment.












Note: Due to the Broad Variety of Applications for our Products by our customers,
There is no Return, Exchange nor Refund on any Electrical Parts or Electrical Products.
Including Hydrogen Generators.