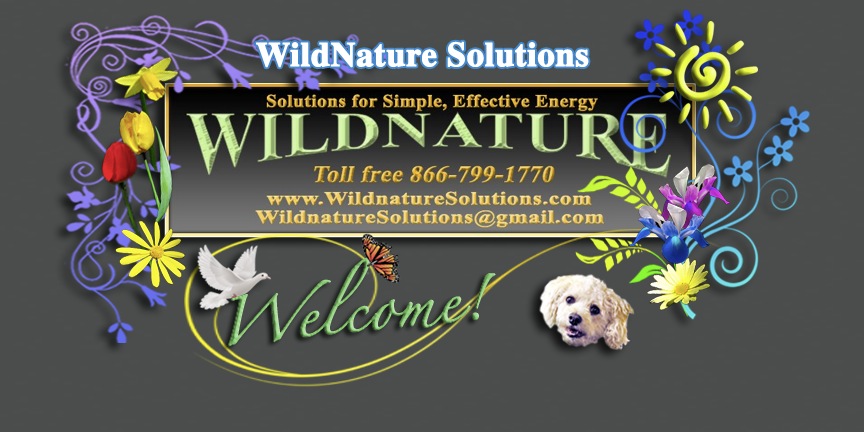 Widget says "I better help clean our solar panels 'cause Mr. Sun has arrived !"


Simple Energy Solutions
for your home, business, farm...
On grid or off grid!
Take a look around, and then give us a call...
We're friendly & knowledgeable!






Widget says:
Check out our Kinetic Wind Sculptures!
They're so cool, and so unique!! I could watch them turn all day...
I help my folks build them right here!
(click on the link in the column to your left for videos & more photos)


☞ We design and manufacture all of our unique kinetic wind sculptures ☜
They are so fascinating to watch, and they move so easily in any breeze!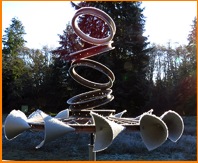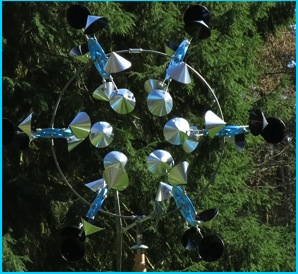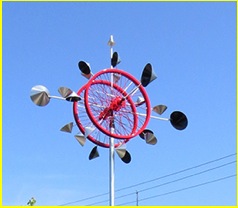 Venusian♦♦♦♦♦♦Rainbow Warrior♦♦♦♦♦♦♦Venusian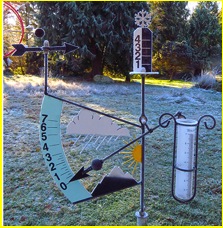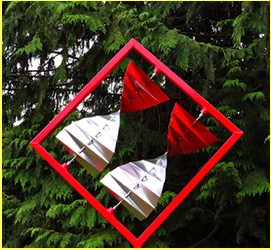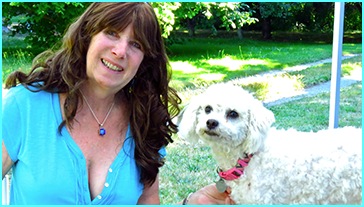 WaveForm♦♦♦♦♦♦♦Gemini♦♦♦♦♦♦Sara

NEW!!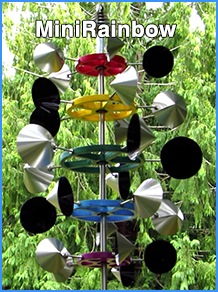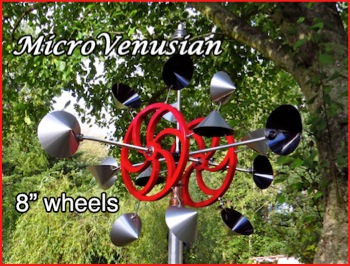 MiniRainbow with 4", 5", 6" wheels ♦♦♦♦MicroVenusian with 8" wheels

"I got my Wind Turbines and Solar Equipment
from the great folks at Wildnature Solutions
(they were terrific) !
Jeff M., Pennsylvania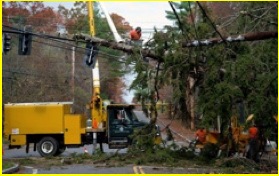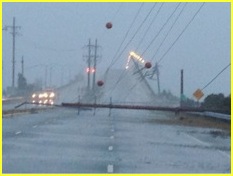 One of our customers in Philly, Jeff M., who has 2 of our Wind Turbines and a Solar Panel array on his roof... sent us this story and photos of surviving Hurricane Sandy with full electrical power 100% of the time during and after the storm


Widget says "give us a call !"



Hope to hear from you soon!




Ideas? Questions? Need How-to's ?
Call our excellent tech support, we can answer your questions!

WildNature Tech / Sales Line:
Toll free 1-866-799-1770
9am -9pm - 7 days a week
wildnaturesolutions@gmail.com